Anthony Silard, President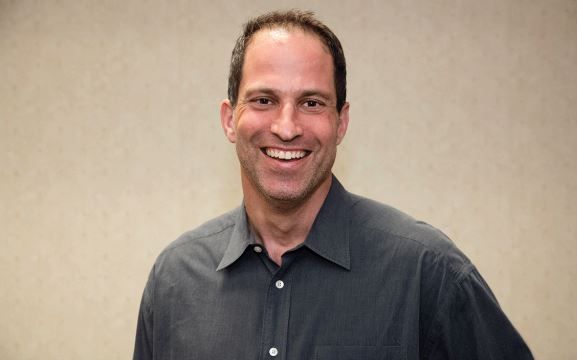 Anthony Silard, Ph.D. is an Associate Professor of Leadership and the Director of the Center for Sustainable Leadership at Luiss Business School in Rome and the Distinguished Visiting Professor of Leadership at Tecnológico de Monterrey. He is also the CEO of The Global Leadership Institute and the President of The Center for Social Leadership. Anthony holds a Ph.D. in leadership from IESE Business School, which he received with First-Class/Excellent Distinction. He also holds a Master's in Public Policy focused on leadership from Harvard University and has received two of Harvard's most prestigious awards, the Robert F. Kennedy Public Service Award and the Manuel Carballo Memorial Award. His leadership programs have helped thousands of people in over 40 countries to create positive, breakthrough personal and social change in their lives and the lives of others.
Anthony has been published in seven countries and six languages. His latest book is Screened In: The Art of Living Free in the Digital Age.
A PBS television show aired a 30-minute documentary on his life on television stations in over 40 U.S. states and various film festivals. He has also been featured on MSNBC, Voice of America and over 100 television stations and newspapers across America such as The San Francisco Chronicle and The Financial Times.
Anthony's conferences are unique in that he renders the line between personal and organizational leadership virtually indistinguishable. He notes that a Harvard study found that 85% of a leader's success is attributable to personal character, and defines leadership as "the capacity to build multiple relationships toward a common purpose."
Prior to starting The Global Leadership Institute and The Center for Social Leadership, Anthony founded and served for 8 years as CEO of an international organization based in Washington D.C. with offices in five countries for which he raised over $15 million and managed 35 employees. Before launching his first organization, he served for two years in the Peace Corps in Kenya.
In addition to teaching at Luiss Business School, Anthony has taught leadership at various universities around the world, including IESE Business School, Claremont McKenna College, California State University San Bernardino, the Monterrey Institute of Technology, INCAE Business School, and the International University of Catalonia and has lectured on leadership at Harvard, Stanford, Georgetown, the University of California at Berkeley, George Washington University, Cal Poly Pomona, and ESADE Business School.
Anthony has received numerous awards for his work, including Harvard's Robert F. Kennedy Public Service Award, was named Visionary of the Year by the PBS series The Visionaries, and was featured at the Presidential Summit for America's Future and America's Promise.
On numerous occasions, Anthony has been the primary instructor for a national leadership program in Washington D.C. co-taught by professors from Oxford University's Said School of Business, Yale University's School of Management, Duke University's Fuqua School of Business, Harvard Business School, Georgetown University's McDonough School of Business and Harvard's JFK School of Government.
Contact GLI if you are interested in setting up a leadership conference, retreat or workshop for your team.