Compassionate Communication Coaching
Effective Communication Development
Communication is learned not by theory, but practice:
Facebook, Twitter, email, texts… We are in contact with many, yet connected with very few. Are your relationships missing a heart connection? So many of us believe the right things and want to say the right things, and truly want to be empathetic, nurturing and authentic in the way we interact with others, yet are often not as successful as we would like.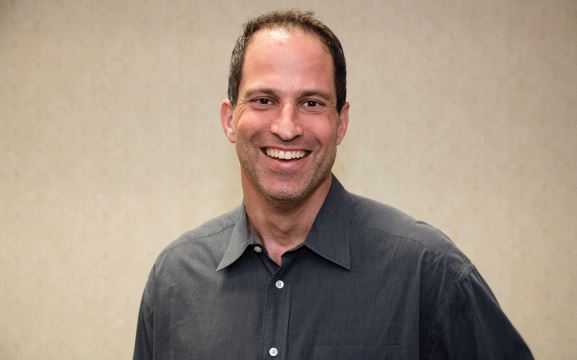 Dr. Anthony Silard, leadership guru, can help you create this meaningful connection at home and at work. Anthony will first introduce the foundation of Compassionate Communication and then lead you in interactive exercises and "Real Plays." Not only will you receive communication models and templates that have helped save marriages and patch up friendships, you will also have the chance to practice and internalize these models so they are mentally accessible when tension arises.
To get the most out of your coaching engagement, come ready to open up in a trusting, supportive, confidential environment about the issues in your personal life. Anthony will help you balance your awareness of your emotional triggers and the places in your life where you have become stuck with the development of specific leadership strategies to practice in the workplace and at home, and a concrete action plan you can begin implementing right away to achieve your personal and professional goals.
Compassionate Communication Basic Series:
Contact GLI to tailor your own unique Compassionate Communication Coaching program.