Personal and

Career Development
We know when we are no longer content with the daily grind. We know when something inside of us becomes restless and distracted. We have what we need to be successful and fulfilled already within us. Yet sometimes it escapes us; sometimes we don't know how to access it or listen to it over the roar of societal norms and expectations, or just our entrenched habits.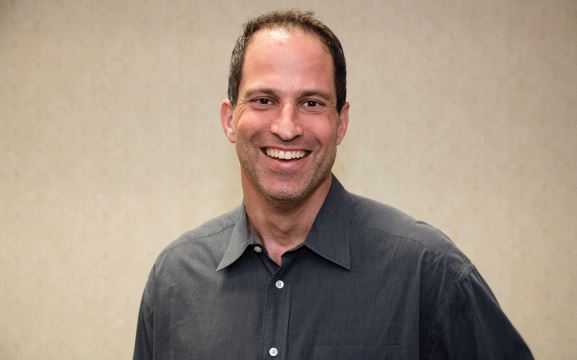 Dr. Anthony Silard, leadership guru and President of The Global Leadership Institute (see Anthony's bio), or one of GLI's Best Practices Leaders, can help you access and apply what is already within you. Through guided conversations and strategic exercises, Anthony or one of GLI's trainers will help you to see what is most important to you and how to transform it into a tangible vision statement with long and short term action steps that are measurable and realistic, using the guiding theme, "A goal is a dream with a deadline."
Anthony has coached thousands of CEOs, senior leaders and individuals from all walks of life Fortune 500 companies such as Disney, IBM and Nokia, small businesses, nonprofits such as Save the Children and The American Red Cross, and government agencies such as The World Bank and The Interamerican Development Bank. He has discovered that the key obstacles in an individual's path always stem from unresolved issues in their past, with their families of origin and/or their past relationships.
To get the most out of your coaching engagement, come ready to open up in a trusting, supportive, confidential environment about the issues in your personal life. Anthony will help you balance your awareness of your emotional triggers and the places in your life where you have become stuck with the development of specific leadership strategies to practice in the workplace and at home, and a concrete action plan you can begin implementing right away to achieve your personal and professional goals.
Personal Alignment Basic Series:
Contact GLI to tailor your own unique
Life Coaching program.